Call- 941-286-3299 to place an order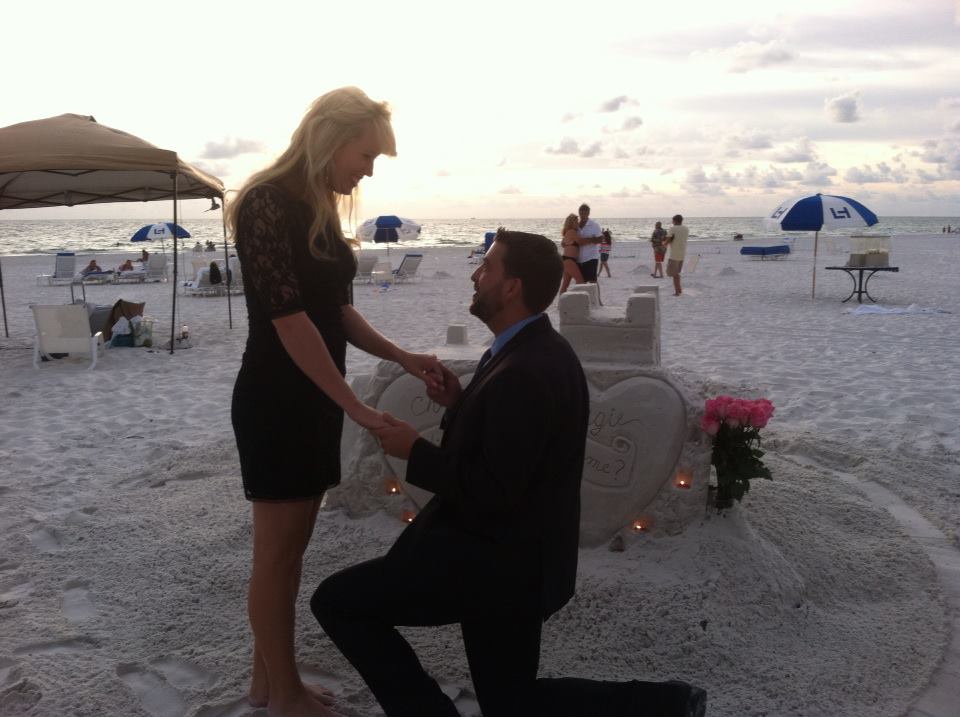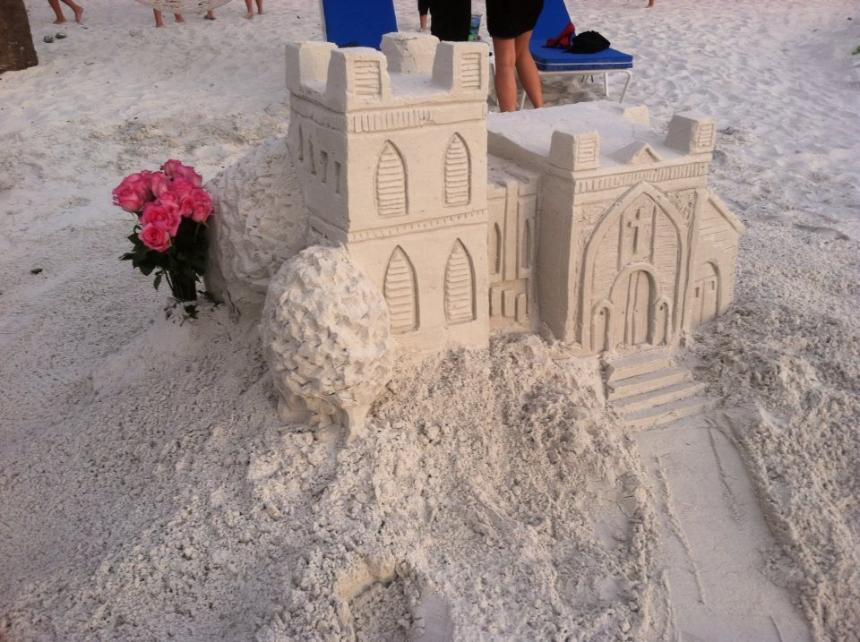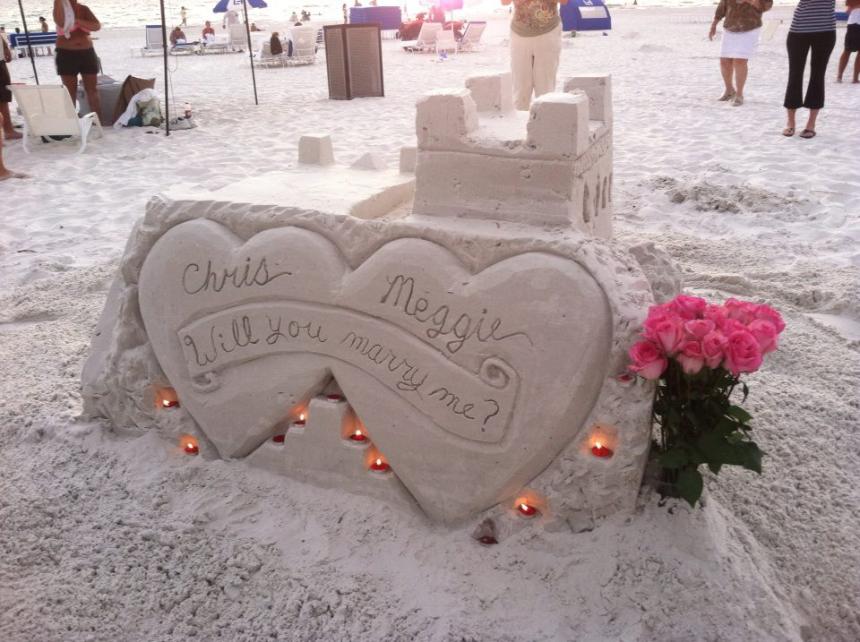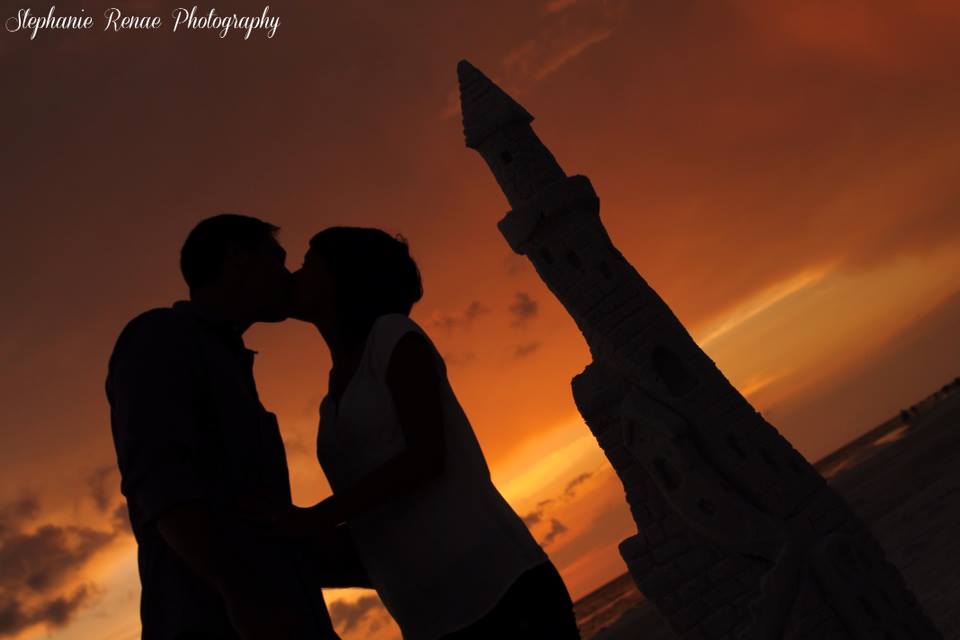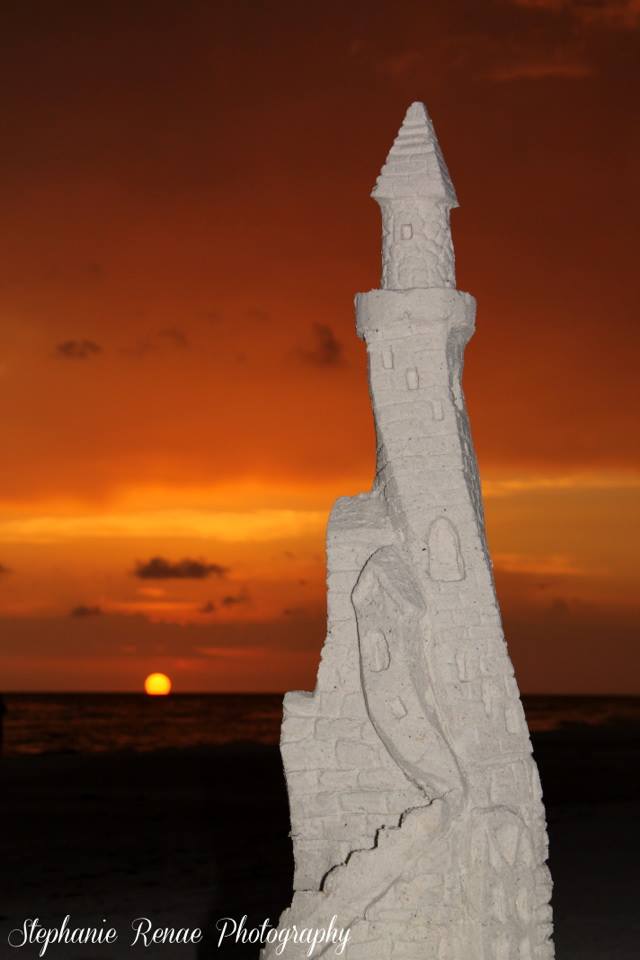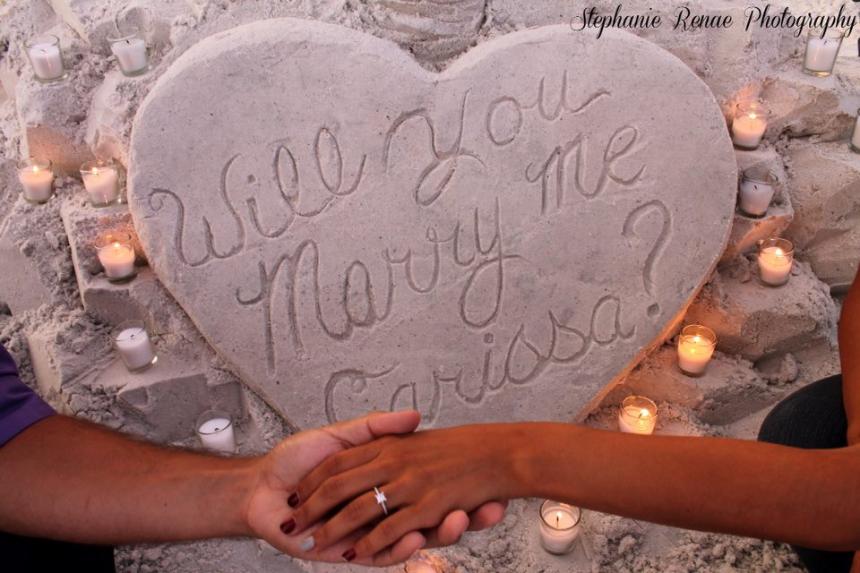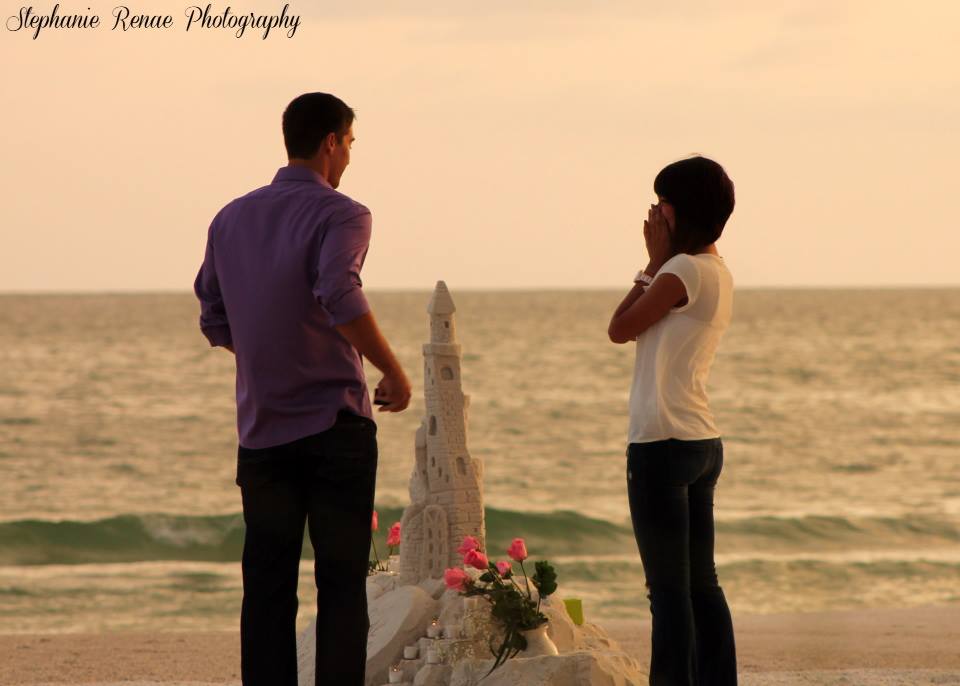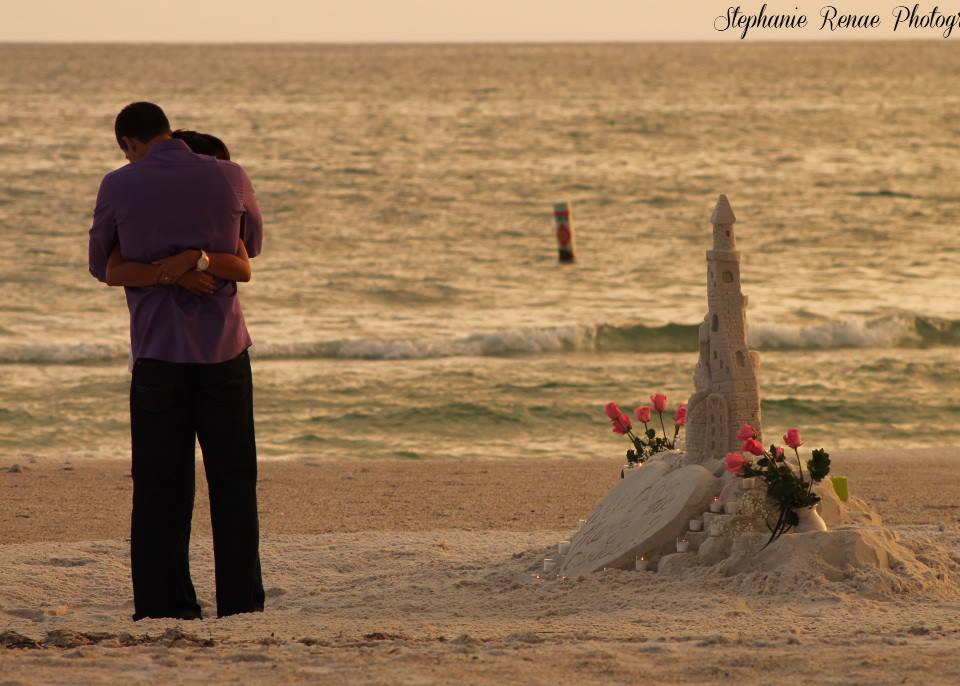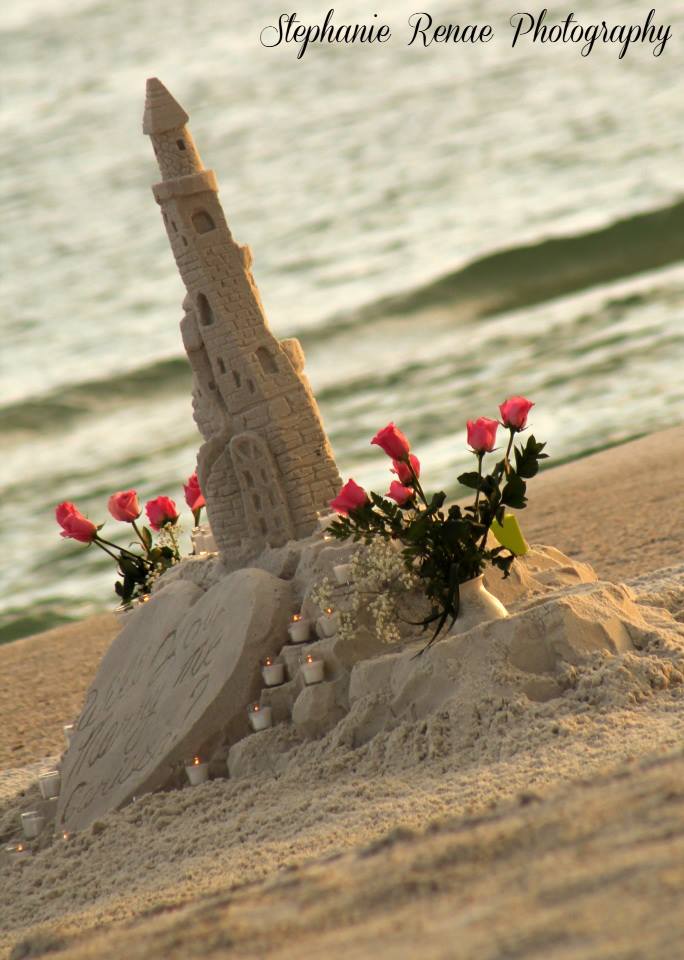 Wedding sand sculpture in Fort Myers Beach , Siesta Key,Venice Beach, Sanibel Island. I do custom sand sculptures for special events, wedding proposals, sand sculpting or as a corporate team building exercise, Sand castles for birthdays or any special events.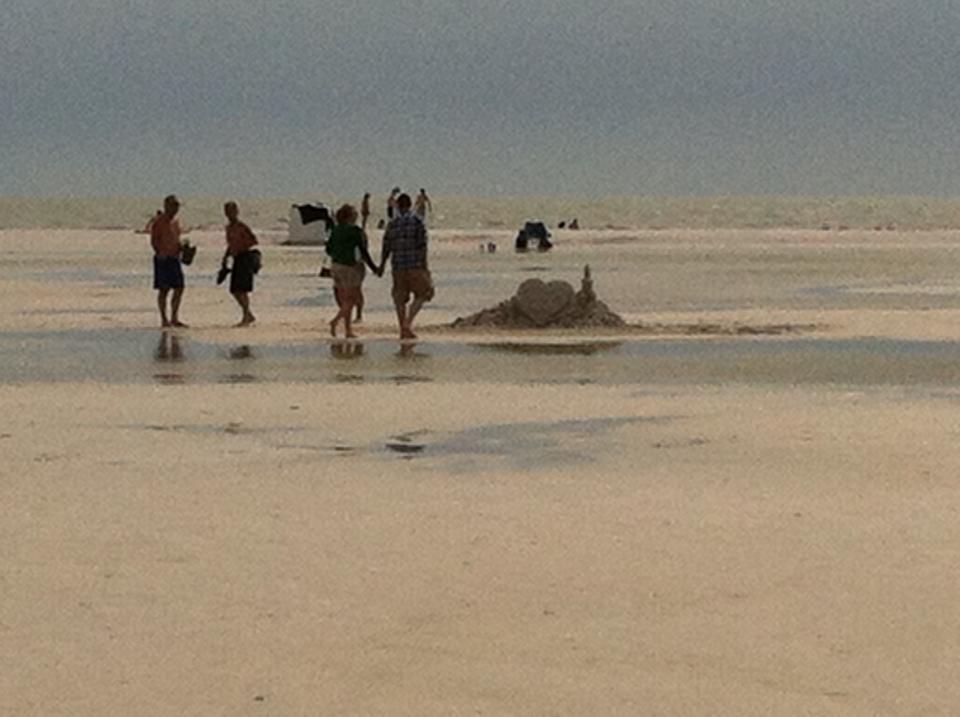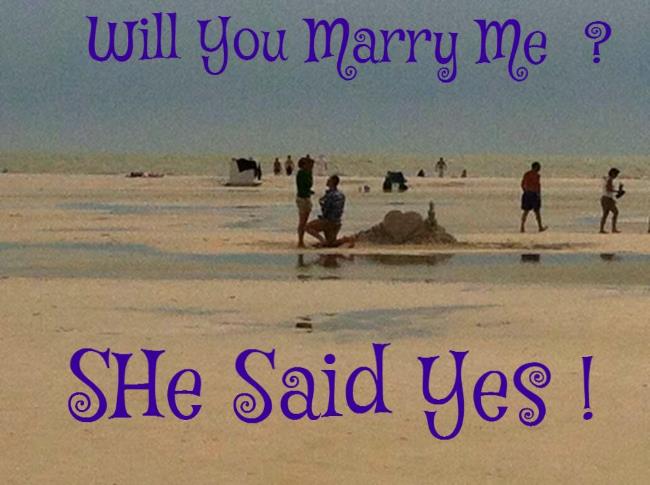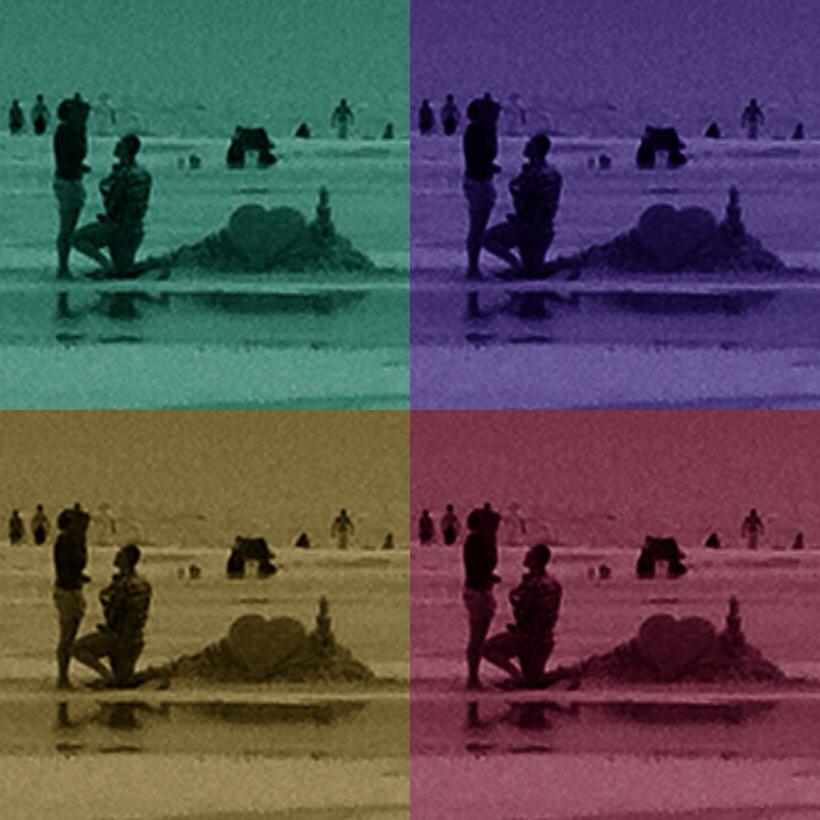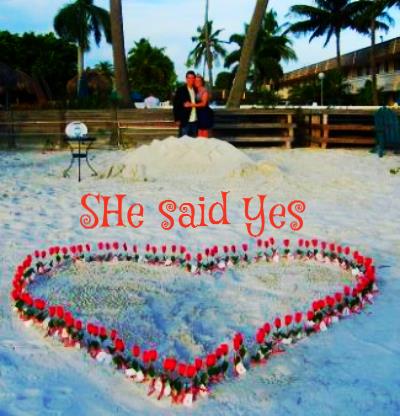 I turned the wireless speaker on,it played the song Mary Me by Train a song that would be in their wedding. I walked away as he walked her to the middle of the 100 rose heart, knelt down and asked her to marry him as he showed her the engagement ring she cried and said yes . Price $500.00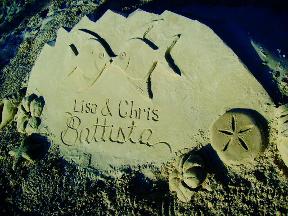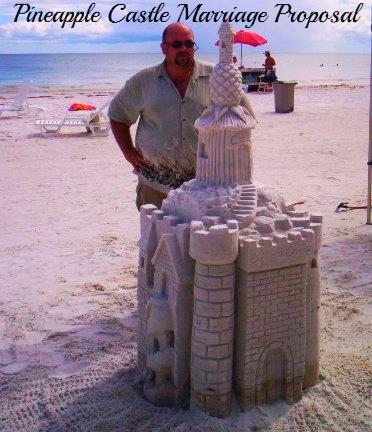 Diamond Head Resort Fort Myers Beach Marriage proposal. She said yes.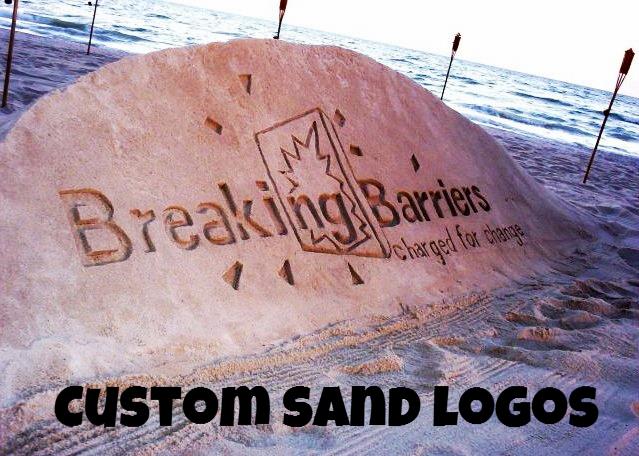 Corporate Sand Sculpture special event sand logo at Sanibel Island Florida This sculpture was done as a part of motivational sales workshop weekend for the launch of a new medicine. I was contacted by special event coordinator to make this piece.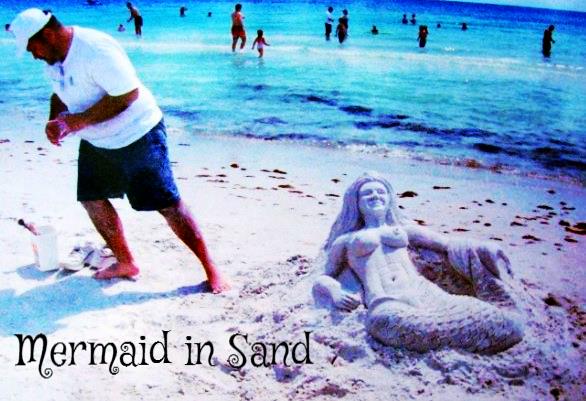 Mermaid on the rocks sand sculpture at Siesta Key Beach. Siesta Key has great clean white sand that is ideal for making sand sculptures.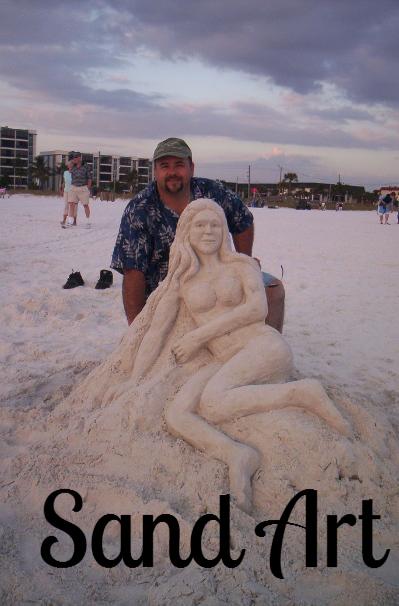 Reclining female sand sculpture by Rod Becklund on Siesta Key Beach Florida .
We do sand castles,sand art,sand Sculpture,sand sculptures,wedding vendor,special events,sand carving,sand events,creating sand contests .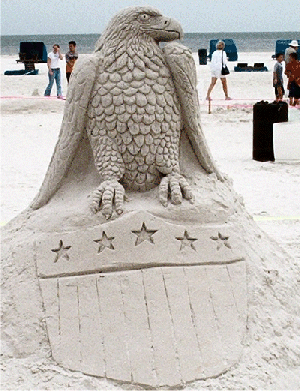 Fort Myers Beach American Pro Sand Sculpting Championship at The Outrigger Beach Resort . The event was on veterans day so I made the Eagle and Shield to honor the military men and women in Iraq and Afghanistan.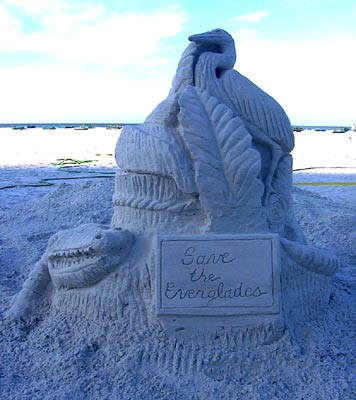 Fort Myers Beach ,save the Everglades sand sculpture. I made a Pelican on a piling on one side and a blue heron and an alligator on the other.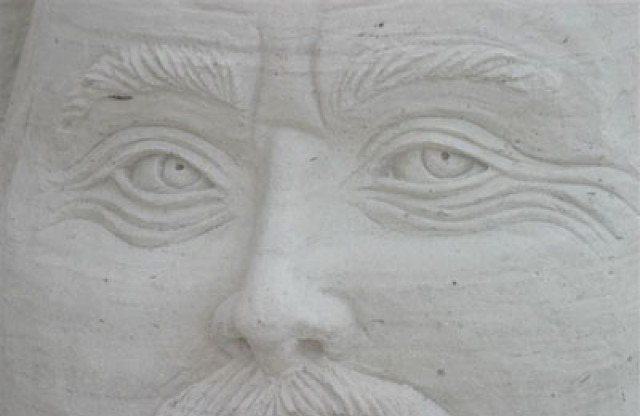 Self portrait sand sculpture close up . Fort Myers Beach Sand Sculpting Festival . The event is now the first week in November every year.This event draws tens of thousands of visitors to the area and millions of dollars to the local economy. Contact me to put together an event like this in your town.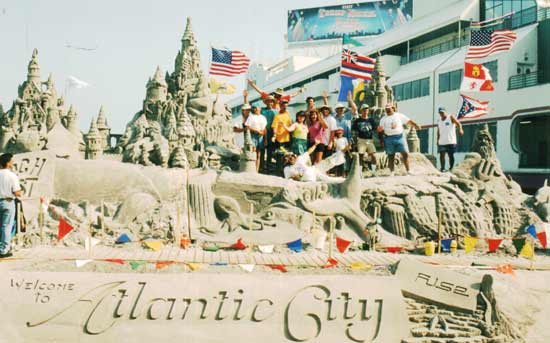 Group carve on Atlantic City Beach on the boardwalk in front of Trumps Caesar's Palace Casino. We ran into The Donald as we were having a late 10 pm dinner at one of his sports bar restaurants at the Trump Taj Mahal. What a fun week of music sand and frivolity.
CHECK OUT THE LINKS BELOW BY CLICKING THE PICTURE.